Summary
During this week's episode of the Black Money Podcast host Jerome D. Love has a candid conversation with Forbes Entrepreneur, App Developer and founder of the first Black Virtual Mall, Alquincia Selolwane also known as AKANUNDRUM. 
Tune in as the two discuss the layers to Entrepreneurship, the entrepreneurial hustle and how self-funding puts you in a position to overcome racism!
Download The Black Money Tree podcast on YOUTUBE or where ever you get your podcasts by searching 'The Black Money Tree Podcast'!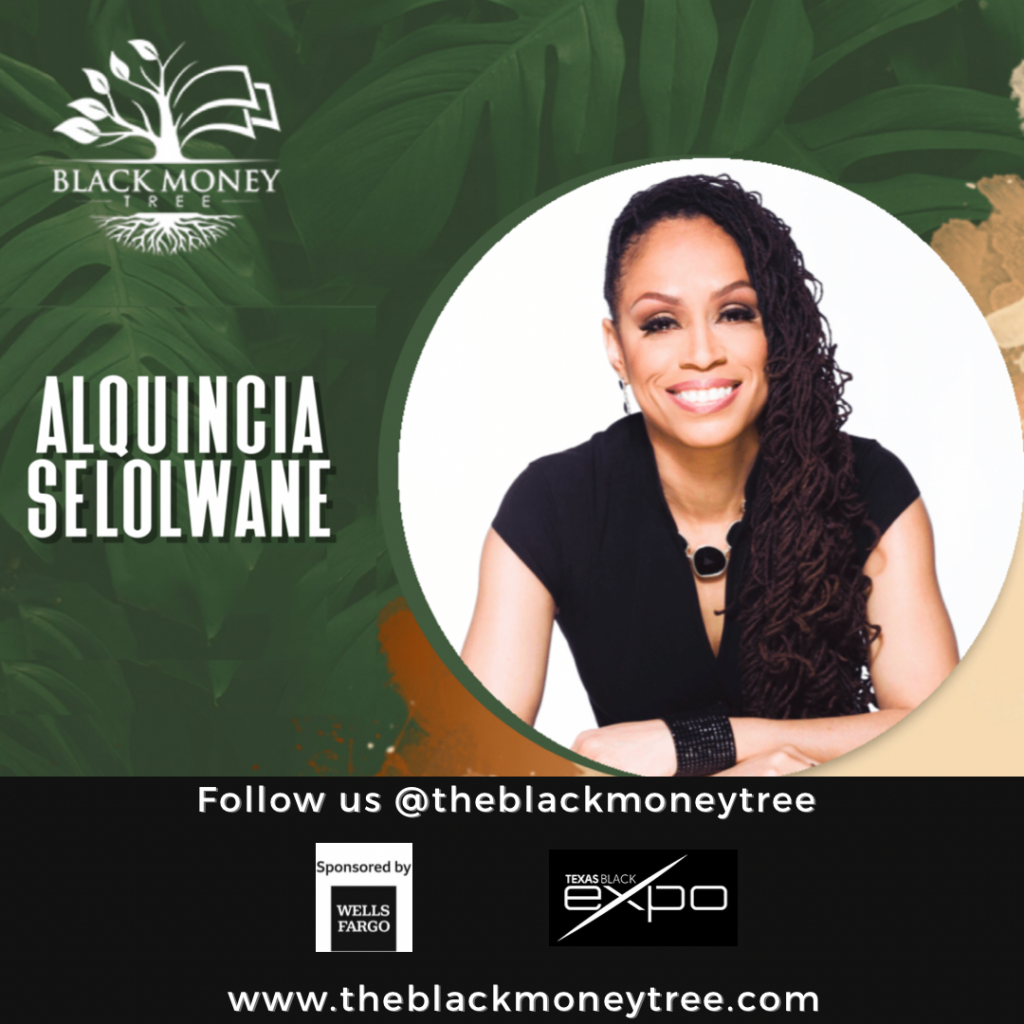 Timestamps
Permission to Become an Entrepreneur – 3:26
Has technology gone too far? Why do people get 'tech'd out? – 10:39
What is The Black Virtual Mall? – 12:36
Is Having a Black Virtual Mall, racist? – 17:42-19:30
METAVERSE vs THE BLACK VIRTUAL MALL – 25:38 
How to Find Funding for Black Business: Curated Funding sources with Akanundrum – 28:42 
The most needed thing in business: MENTORSHIP – 29:59-30:40
Questions before starting a Business: Why Are You Doing This? – 31:37
There's Many Layers to Entrepreneurship – 33:00